Harness the
Power of the Mind
The Mind Matters Approach
Mind Matters suite offerings integrate proven approaches and techniques to help staff and/or targeted teams address complex issues around focus, resilience and self-awareness.
Our programs teach participants to develop and harness their mind by establishing self-mastery, and building connection and commitment.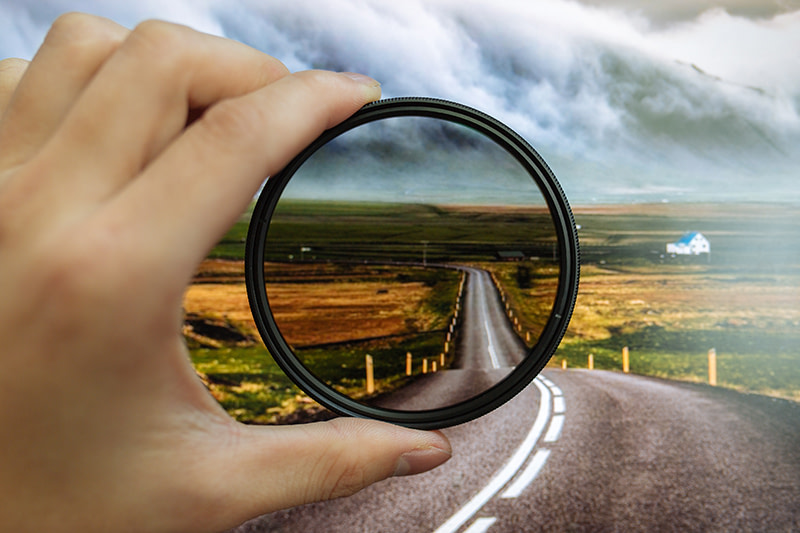 Participants gain a heightened awareness, the ability to manage their mental state, a broadened perspective and increased energy on-demand, leading to increased mental focus, well-being, immune function and nervous system regulation.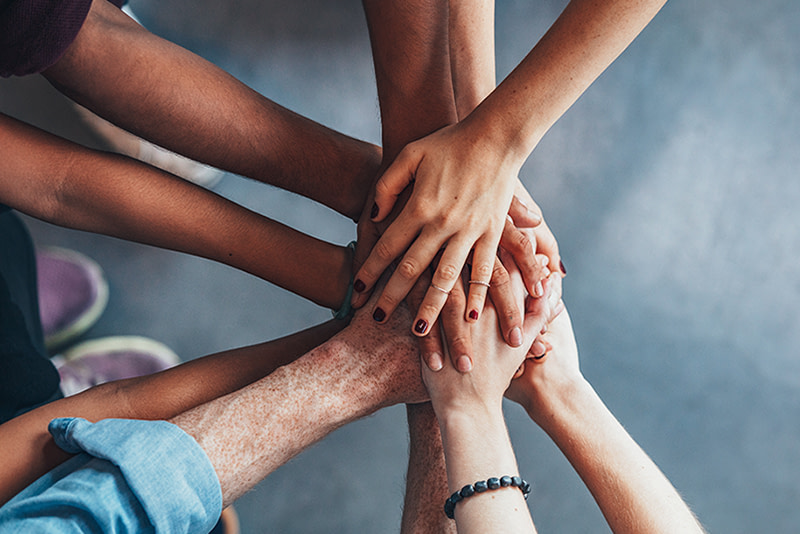 Participants develop the ability to build trust, relationships and community leading to a positive feedback loop with ever-increasing engagement, productive empathy, belonging, team collaboration and resilience.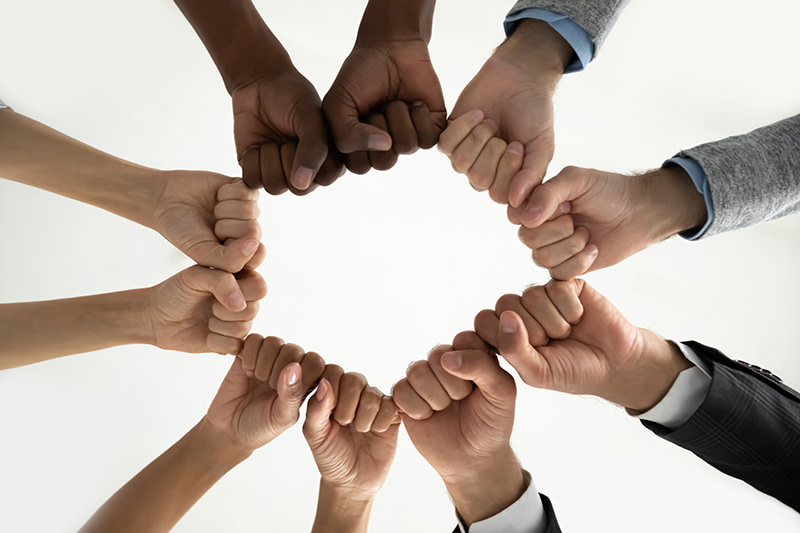 Participants master the ability to make wise decisions, act consciously, adapt to changing circumstances, take responsibility and guide people forward. This leads to a greater sense of purpose, satisfaction, leadership and success in the world .
TLEX Trainings & Retreats
TLEX programs are delivered to executives, senior leadership, teams and all staff for companies, non-profits and government agencies.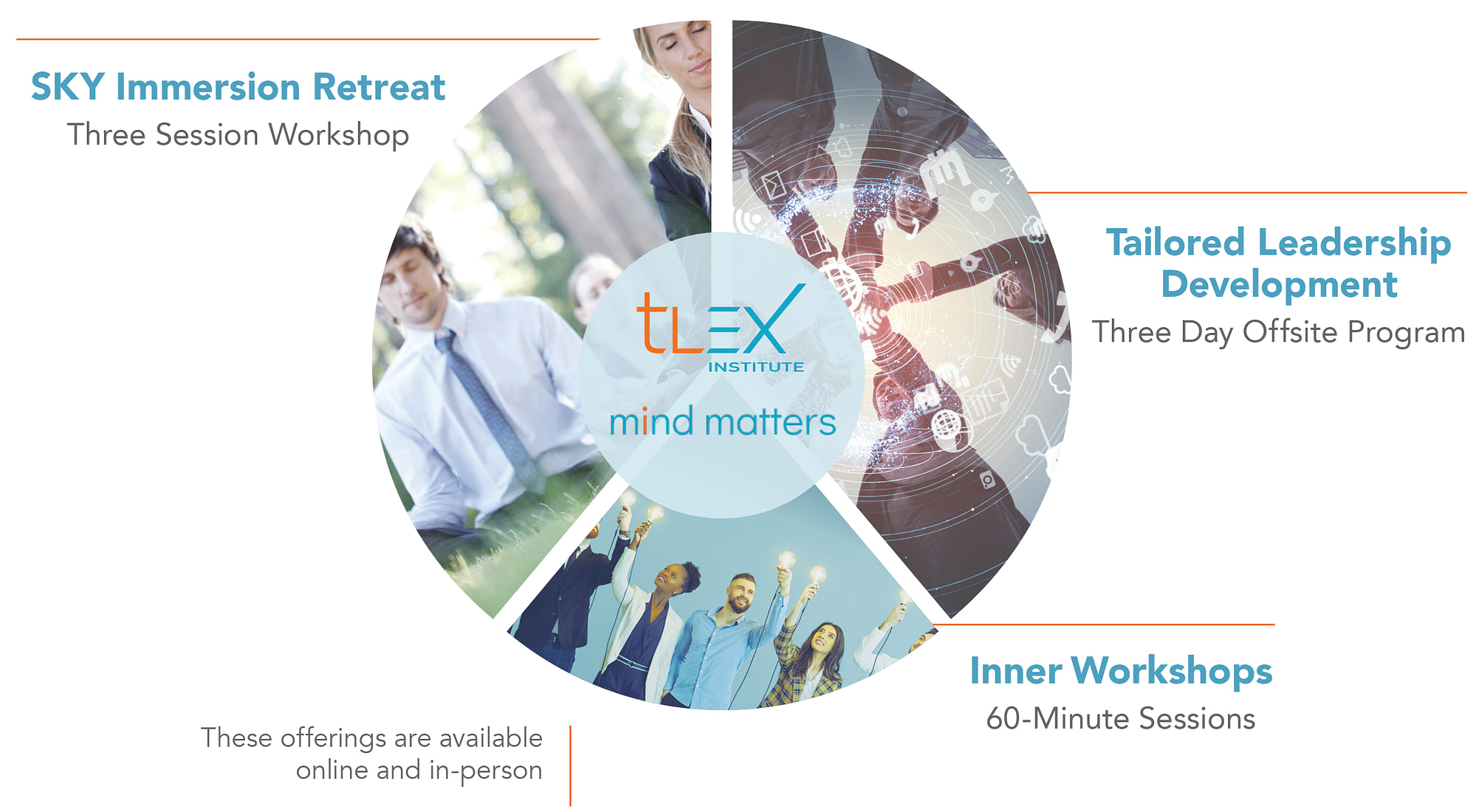 Format: Online or In-Person
Overview
After three sessions, participants walk away with the ability to self-regulate anytime, anywhere by using the SKY Breath Meditation. This empirically validated technique has been shown to significantly improve sleep, brain function, immune response and well-being — all while reducing stress and depression. And in order to integrate meditative benefits into their everyday life, participants engage in interactive exercises, discussion and group work designed to hone practical skills for building stronger relationships, purpose and leadership.
Use Cases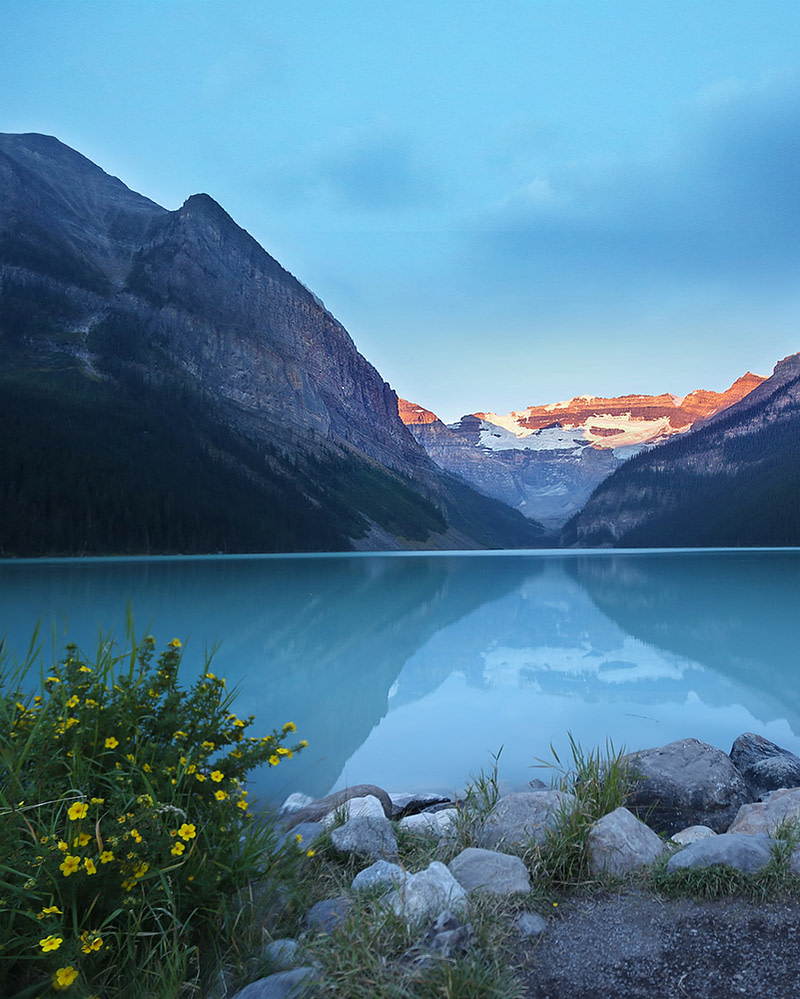 Tailored Leadership Development
Overview
Developed in the field with more than three decades of application, TLEX's leadership approach of – Awareness, Belonging and Commitment – is customized and applied based on the organization's need. Typically offered as a multi-day retreat with a thoughtful structure and expert support, participants have the opportunity to develop their ability to lead oneself, lead with others to ultimately lead for impact. A customized curriculum is developed based on client diagnostics. Example programming includes Synergize and Leadership Collaborative.
Use Cases
Format: Online or In-Person
Overview
This scalable series of live 1-hour workshops explores how stress shows up in our work/life and shares simple techniques to restore balance, build resilience and improve effectiveness. Workshops blend lecture, interactive discussion, self-reflection, breathing exercises and open questioning and span a variety of topics with the following one-hour themed sessions available:
Restorative Practices for Managing Stress
Observing the Mind in Chaos
Tendencies of the Mind in Fear
Digital Detox with Subtle Chair Yoga and Meditation
Leadership Agility in Times of Change
Keys to Cultivating Mental Hygiene
Managing Your Emotions in Times of Challenge
Belonging at the Workplace
Broadening Perspectives through Greater Awareness
Parenting with Awareness in Stressful Times
Parenting Through Connection
Use Cases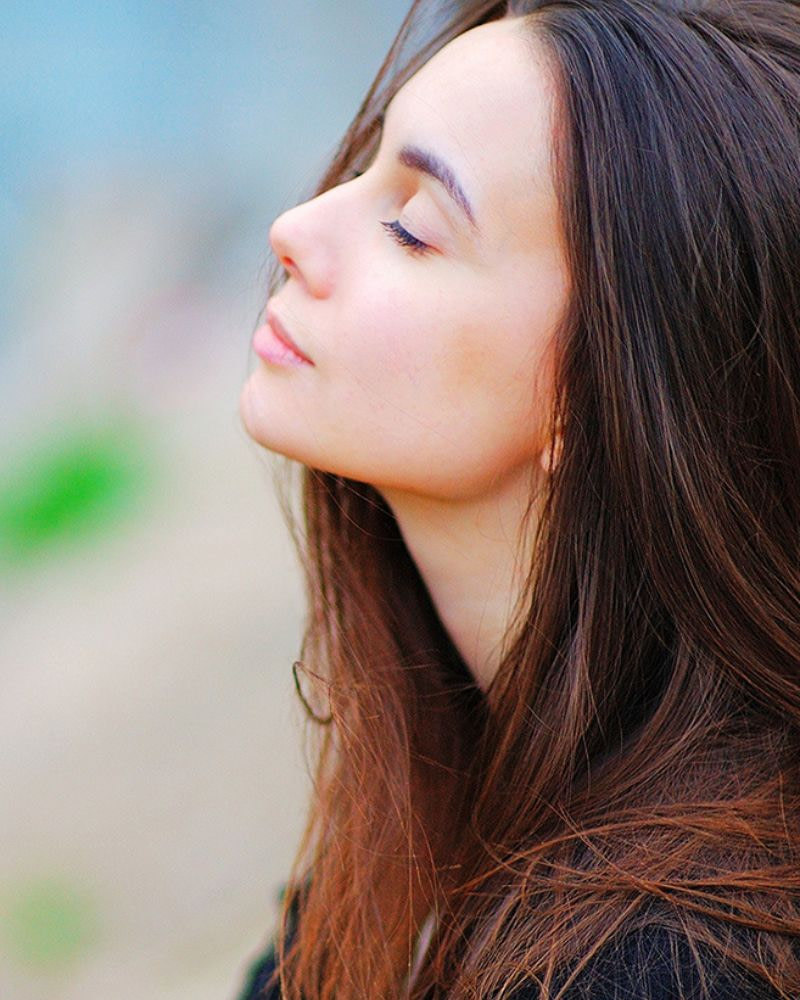 Learn more about our programs as well as additional programs  for developing resilience, mind training and leadership skills.
At Mind Matters, we teach people how to harness the power of their minds. Led by renowned experts with deep expertise in mind-body training, our programs are meticulously designed to spark the inner growth that leads to greater purpose, connection, creativity and leadership in the world.