Harness the
Power of the Mind
The Mind Matters Approach
Mind Matters suite offerings integrate proven approaches and techniques to help staff and/or targeted teams address complex issues around focus, resilience and self-awareness.
Our Programs teach participants to develop and harness their Mind by building clarity, connection and commitment.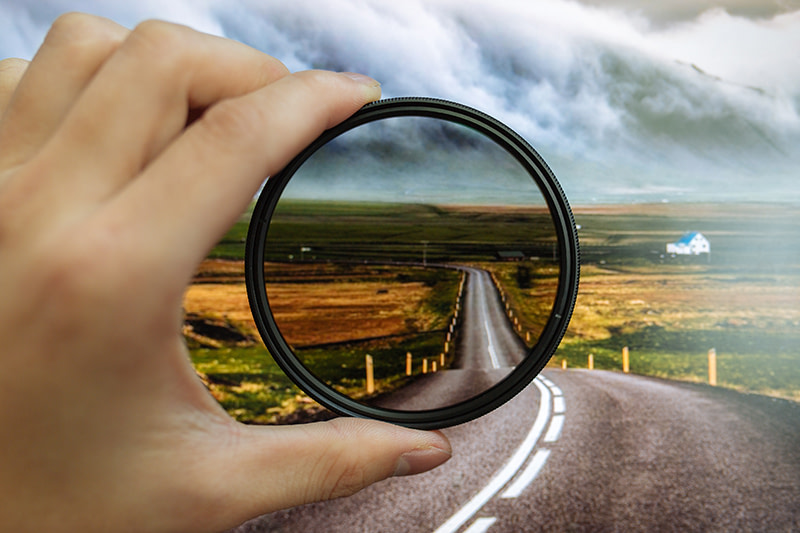 Participants master the ability to heighten their awareness, manage their mental state, broaden their perspective and increase their energy on-demand. This leads to an increase in mental focus, well-being, immune function and nervous system regulation.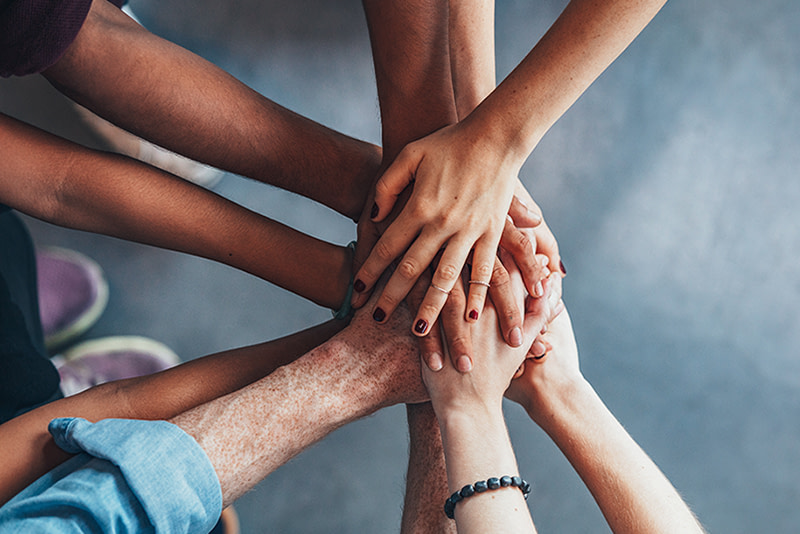 Participants master the ability to build trust, relationships and community. This leads to a positive feedback loop with ever-increasing engagement, productive empathy, belonging, team collaboration and resilience.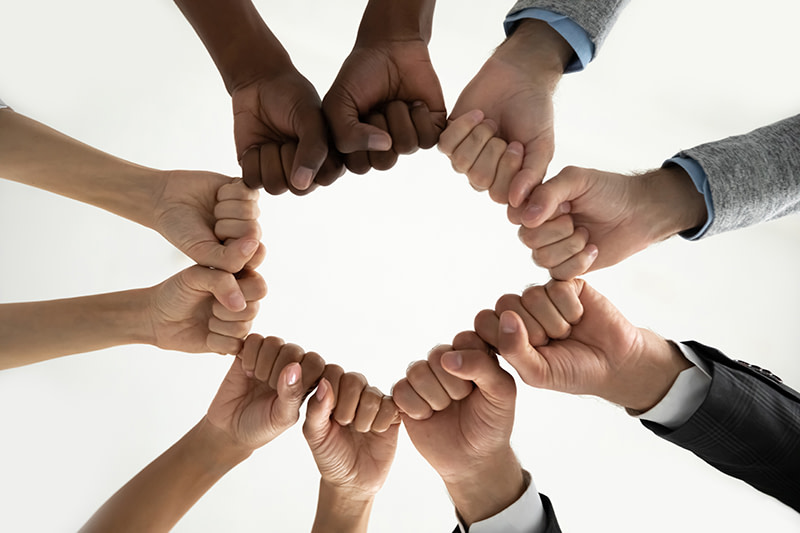 Participants master the ability to make wise decisions, act consciously, adapt to changing circumstances, take responsibility and guide people forward. This leads to a greater sense of purpose, satisfaction, leadership and success in the world.
This scalable series of live 1-hour workshops explores how stress shows up in our work/life and shares simple techniques to restore balance, build resilience and improve effectiveness. Workshops blend lecture, interactive discussion, self-reflection, breathing exercises and open questioning and span a variety of topics with the following one-hour themed sessions available:
Restorative Practices for Managing Stress
Observing the Mind in Chaos
Managing Emotions in Challenging Times
Tendencies of the Mind in Fear
Understanding the Basics of Mental Hygiene
Digital Detox with Subtle Chair Yoga and Meditation
Building Trust & Belonging in the Workplace
Expanding Perspectives for Better Decision-Making
Leadership Agility in Times of Change
Parenting in a Pandemic through Awareness
Parenting in a Pandemic through Connection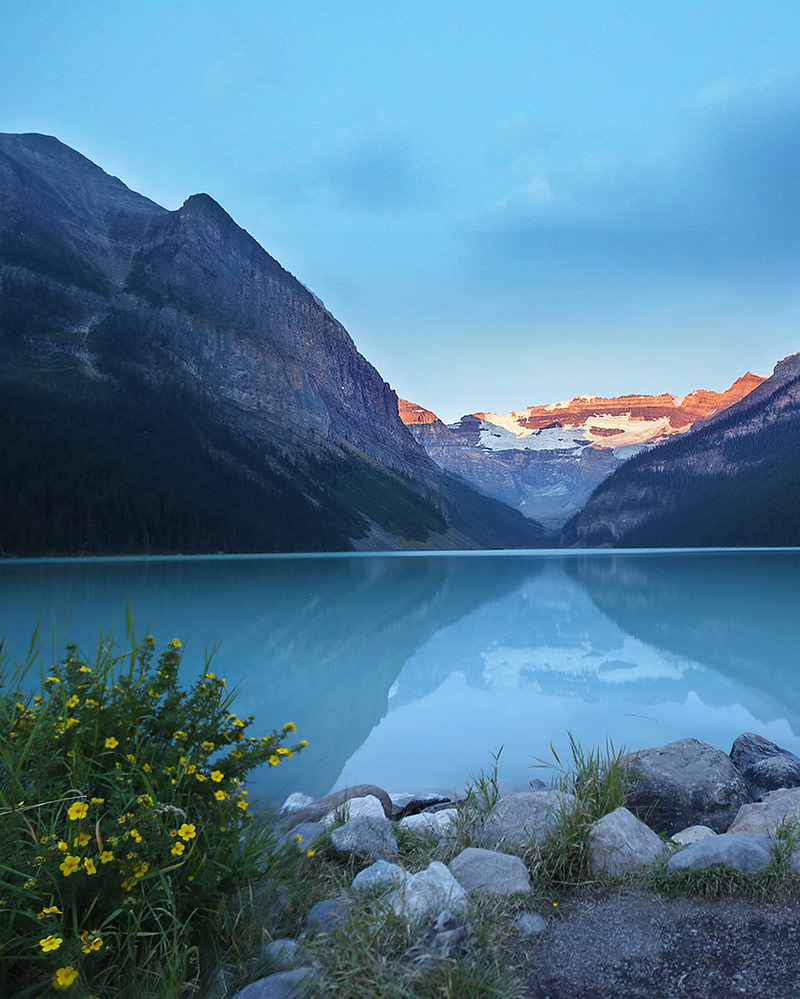 After three sessions, participants walk away with the ability to self-regulate anytime, anywhere by using the SKY breath meditation. This empirically validated technique has been shown to significantly improve sleep, brain function, immune response and well-being — all while reducing stress and depression. And in order to integrate meditative benefits into their everyday life, participants engage in interactive exercises, discussion and group work designed to hone practical skills for building stronger relationships, purpose and leadership.
21-Day Resilience Challenge
This 21-day program builds personal resilience by focusing on four dimensions of resilience: Mental, Physical, Social and Purpose through short, easy to apply tools and approaches designed to enhance presence and mindset, health, relationships and connection to society and oneself. Choose from two formats – one with light touchpoints and another more immersive approach with instructor led sessions.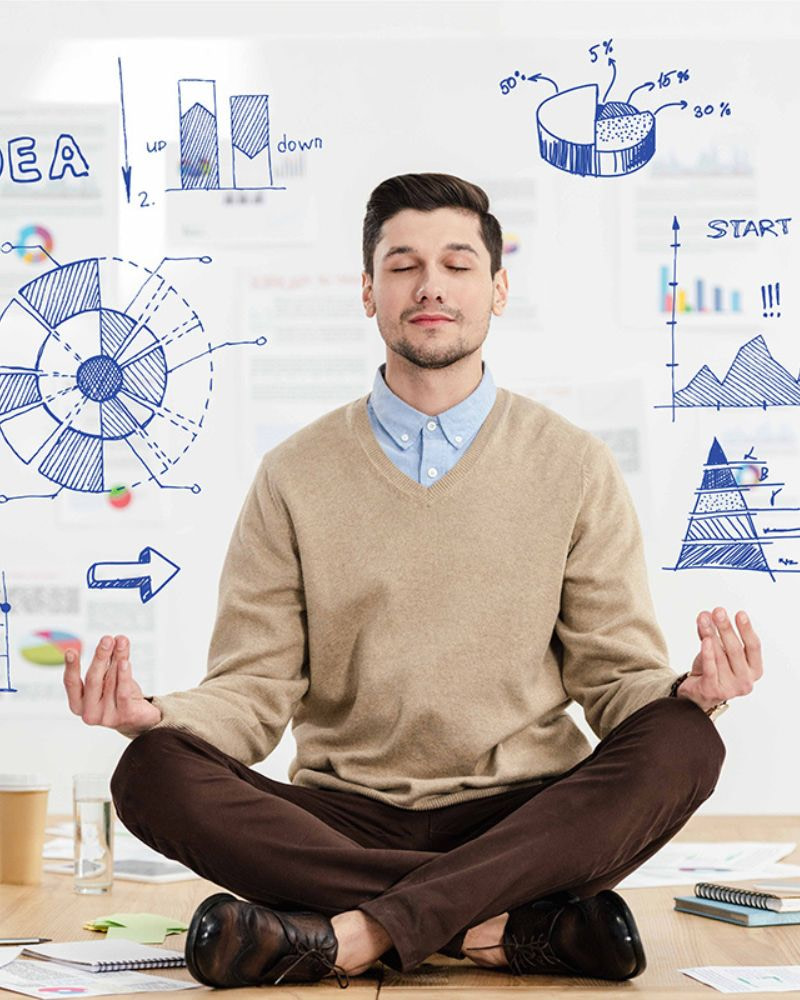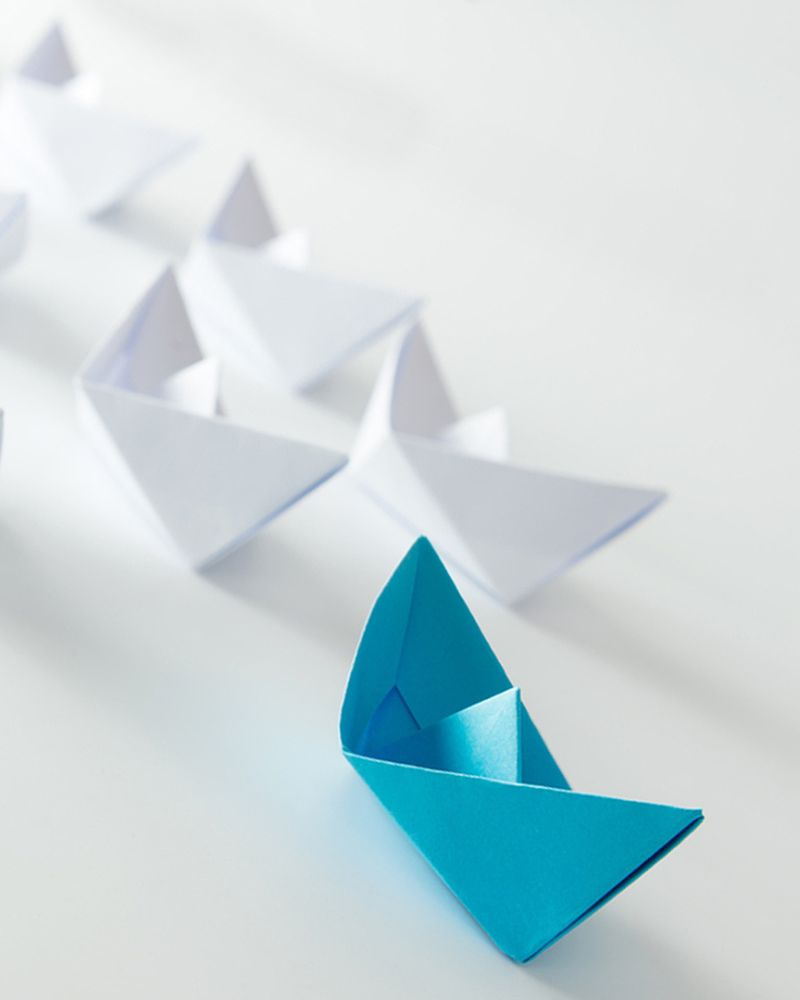 Tailored Leadership Development
Developed in the field with more than three decades of application, TLEX's leadership approach of – Awareness, Belonging and Commitment – is customized and applied based on organization's need. Rolled out typically as a multi-day retreat with a thoughtful structure and expert support, participants have the opportunity to develop their ability to lead oneself, lead with others to ultimately lead for impact. A customized curriculum is developed based on client diagnostics. Example programming include Synergize and Leadership Collaboratives.
Mentor Training & Certification
This multi-month training and certification program that prepares dedicated participants to mentor and guide others through the Mind Matters curriculum. Graduates are empowered to mentor within their own organization and beyond, expanding the positive reach and impact of Mind Matters.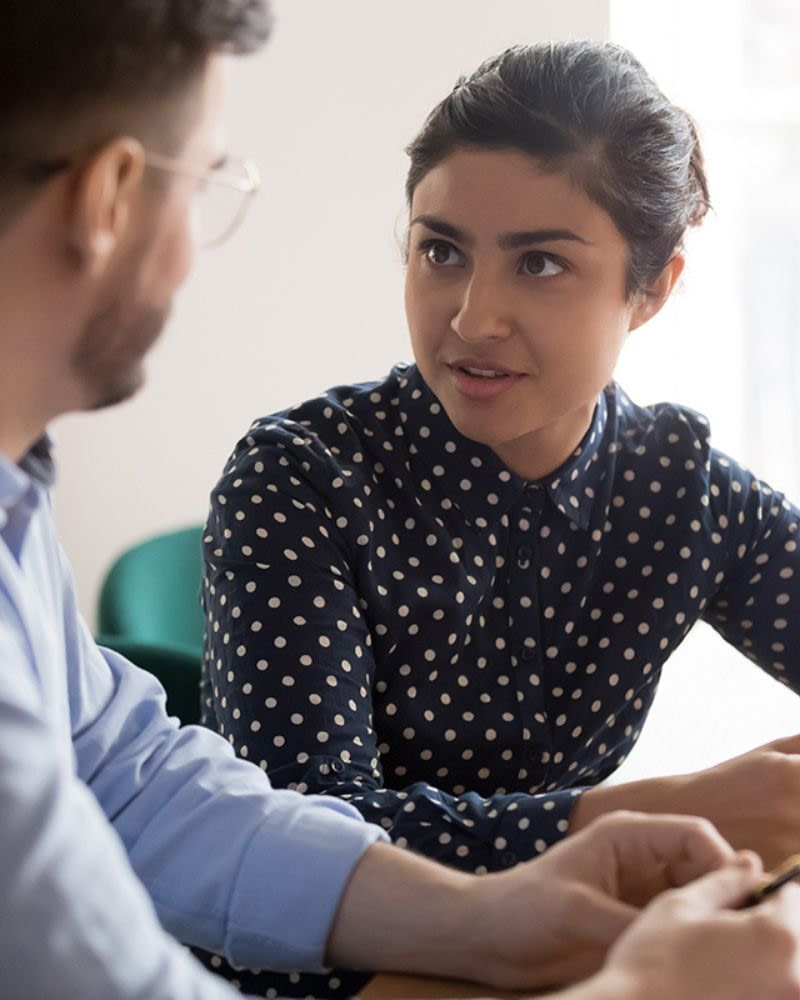 At Mind Matters, we teach people how to harness the power of their minds. Led by renowned experts with the deep expertise in mind-body training, our programs are meticulously designed to spark the inner growth that leads to greater purpose, connection, creativity and leadership in the world. Our approach blends meditative exercises developed by global spiritual leader and peacemaker Gurudev Sri Sri Ravi Shankar with lecture, self-reflection, peer-to-peer learning and digital habituation to support sustainable transformation for individuals, teams and organizations.